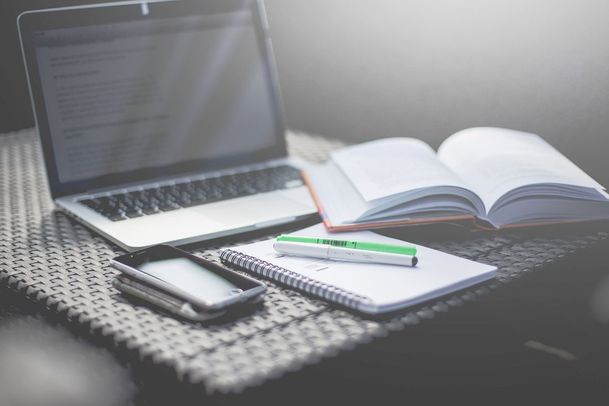 Our Tax Services

Individual Taxation
You are charged with an affordable fee for your tax returns.
Fee estimations are provided before we prepare your returns
Client engagement agreements are provided. This agreement includes a service fee, the type of tax returns and forms, and the special circumstances affecting the return preparation service.
In the rare case your return is under audit and needs amendments, we will address the issues and represent you before IRS.
Safe, simple, and secure business. Your privacy is our top priority!
Receive discounts when you refer our services to friends and family members!
---
Business Taxation
C Corporation's tax compliance:
Form 1120, U.S. Corporation Income Tax Return

Corporate formations

Rules of Section 351 exchanges

Transfer of Liabilities to the Corporation

Corporate operations

Specific operating rules for determining corporate taxable income

Special rules for dividends-received deduction and extraordinary dividends

Corporate distributions

Computing earnings and profits

Distributions of cash

Distributions of property and stock
Partnerships' tax compliance:
Partnerships are tax-reporting entities, not tax-paying entities.
Form 1065, U.S. Return of Partnership Income
Form K-1, Partner's Share of Income, Credits, Deductions, etc.
S. Corporation's tax compliance:
Form 1120S, US Income Tax Return for an S Corporation

Eligibility requirements for S corporations

Identification of the eligible and ineligible domestic corporations qualified to be an S Corporation

Identification of the number of shareholders eligible to be a shareholder in an S corporation

S corporation election and forms.

Required Taxable Year

Termination of S Election
---
International Taxation
Are you a shareholder or owner of the foreign entities which are incorporated outside US? Make sure that you're in compliance with US tax laws which are generally complicate.
There are opportunities for you to comply with all the tax laws and minimize your tax liabilities on your worldwide income.
Preparation of various U.S. international tax filings. This includes Forms 5471, 8858, 8865, 1042, 5713, and 1118 to ensure compliance with issues related to: Subpart F income, Investment in U.S. property, Section 861 allocations, withholding taxation, and foreign tax credits

Preparation of the U.S. tax return disclosure statements and elections related to restructurings, acquisitions, tax planning projects, debt instruments, foreign tax credits, etc

Preparation of the U.S. international tax provision. This includes the estimate for Subpart F income, Investment in U.S. Property and Unremitted Earnings of Foreign Subsidiaries

Maintain tax basis information, E&P pools, and foreign tax pools for CFCs
---
Our Payroll & Bookkeeping ServicesOnline Bookkeeping and Financial Management Portal
Monthly fixed fee includes free access to your own secure online portal
Simplify your daily record keeping tasks with QuickBooks Online
Manage and print your tax returns, financial statements, or payroll time-sheets at anytime
Generate an income statement, balance sheet and other useful reports
Maintain your general ledger to prevent problems such as double billings or unrecorded payments
Customize services by adding payroll, tax planning, tax preparations, or any of our other services
Provide unlimited consultations
---
Customized Payroll Solutions
When it comes to paying employees, laws and the IRS have made the payroll function a time consuming nightmare for the small business owner. Small business owners spend an average of eight hours a month performing payroll functions. That's 12 full days a year that could be spent generating sales, prospecting new business opportunities, improving products or services, or servicing.
Payroll checks prepared and printed on-time, every-time
All of your payroll checks are laser printed on "blank" check stock to ensure maximum security and meet the micro encoding standards as set forth by the Federal Reserve System
Free Direct Deposits
Worry Free IRS and State tax reporting as well as EFTPS tax deposits
User friendly, and easy to understand monthly, quarterly, and annual payroll tax reports, including W-2, W-3 and 1099 forms
Detailed reports on your employee's vacation, sick days, and personal days accruals
Creation and filing of the required new hire reports
---
Examples of Our Expansive Services
Worker's Compensation Audits
Unemployment Claims
Social Security Audits
Child Support Audits
W-2 and W-3 processing
1099 and 1096 processing
Preparation/assistance with Federal and State registration forms